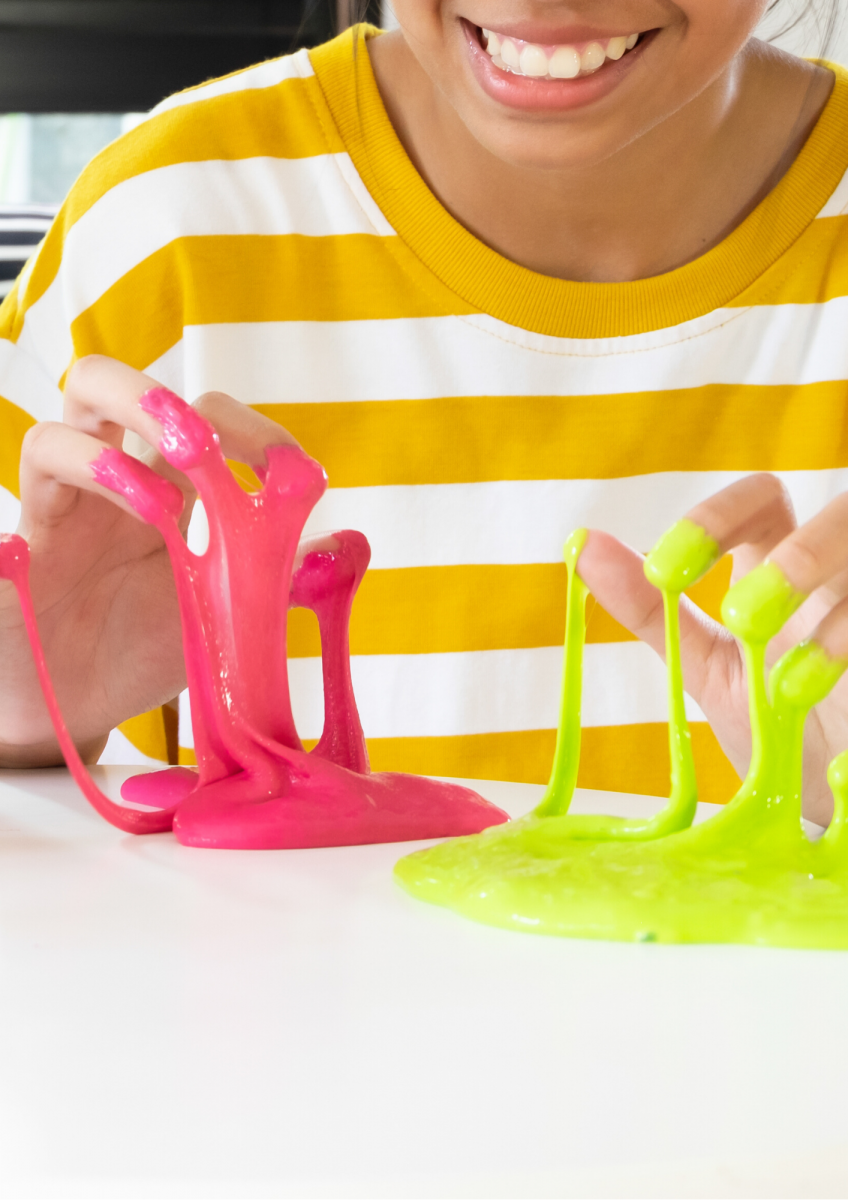 POSTPONED
SLIME WORKSHOP
Hosted by: Plaster Funtime
Every Wednesday during the school holidays!
$30 per child
Add Monkey Mania Play - $6 (free adult entry)
Come and join the Plaster Funtime team at our Slime Workshop
At our 1.5 hour workshop you will be assisted by our team to make 4 different slimes that you get to take home! Bookings essential. Tickets are limited.
Slimes include:
Colour Slime
Fluffy Slime
Glitter Slime
Crunchy Ball Slime
Light refreshments included such as fruit, fairy bread and popcorn and cordial and water.
Terms & Conditions
- Children under 5 must be supervised at all times
- All children must be supervised by a parent/carer in Monkey Mania if this is added